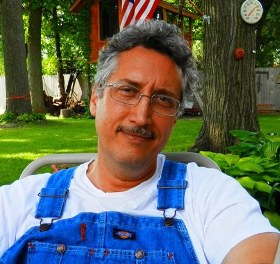 Hello, I am Matt Fletcher. Everything on this web page is my opinion. This page was started on 4/24/16 and I am still working on it.

I graduated with an AA Degree. Then received a BA degree from The University of Detroit, and a Masters degree from Wayne State University. I was a certified high school construction teacher before I started a company called Belle Isle Engineering. We inspect buildings for buyers, bankers and other institutions.

This is my Michigan land easement lawsuit story concerning Land Division Act 288. People involved: Plaintiff Chuck Helms, Helms' lawyers was Port Huron Lawyer David Operator, Port Huron lawyer David Hay. Defendants' lawyer, St. Clair Shores Lawyer Bruce Crash, Presiding Judge Michelle Best of the St. Clair County Circuit Court.